Think of a painful experience with a family decision that left you out in the cold, or the target of unfair or untrue accusations.
Now imagine how this event is going to unfold in your life and within your family relationships.
Now imagine your preferred outcome. Examine this preferred outcome. Is this a win/win situation? Does this involve revenge? Is this issue really about you?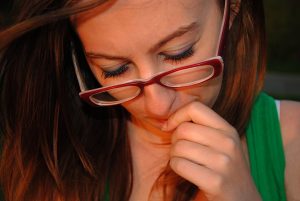 This one issue is just another opportunity to determine the course of your life, your heart, and your mind. The story that you tell yourself about it, is the course you set. Read more... (672 words, 3 images, estimated 2:41 mins reading time)