If you are considering hiring a coach to help you get from where you are now, to where you want to be, then you'll be interested in checking out the following information …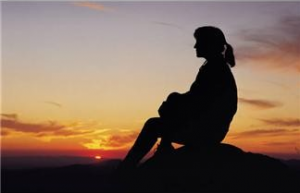 (forms have been adapted or are being used by permission from a variety of resources.) 
CLICK HERE if you are already being coached and need a form or want to explore additional, helpful information.
Many of the forms below are in a variety of formats to make it easy to find what works the best for you. The purpose of these forms is to help you focus and to track your progress.
ABOUT COACHING
Coaching introduction – This form explains what coaching is, and is not.
Coaching agreement 
 REQUIRED
Client intake form – This will help to define quite a few things and to set the stage for your desired direction for coaching.
DOWNLOAD – (PDF)
DOWNLOAD – (Word)