Practical advice narcissism, scapegoating, recovery, and freedom
It has been my experience that most of the nightmares that people are trying to recover from having to do with their close contact or involvement with narcissism, and, as Dr. Diane Langberg says, "the SYSTEM it breeds."

Click on the images to view videos and channels / Click on the buttons to visit their websites.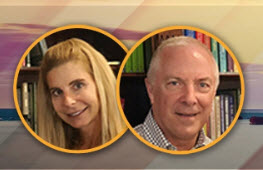 Focus is towards those who are trying to stay healthy as they contend with the narcissist's unhealthiness. With Dr. Les Carter and Laura Charanza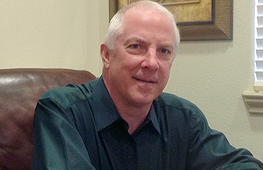 Dr. Carter is absolutely one of the best sources of information regarding narcissism, emotions, and healing the mind.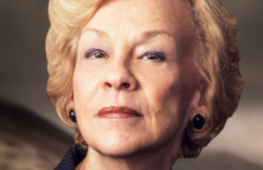 She is a practicing psychologist and international speaker working with trauma survivors, caregivers and clergy around the world. (IMAGE = YOUTUBE SEARCH)
RENEWING YOUR MIND, BUILDING CHARACTER, AND LEADERSHIP
Favorite Christian Speakers and experts in their field.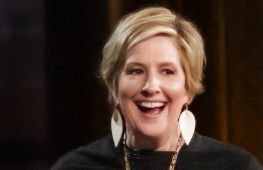 So thankful for Brene's amazing work on studying the effects of shame and vulnerability in our lives. Her message is long overdue and desperately needed .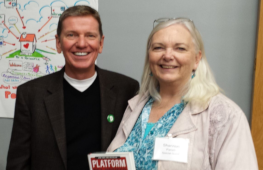 Michael Hyatt is an expert in helping writers and authors and was a joy to graphic record for during a few sessions he gave at a conference.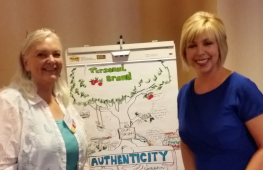 Laurie Beth Jones is one of my favorite authors and Life Coaches. I had the privilege of graphic recording one of her sessions at a conference.