BUILD YOUR DREAM ... and overcome the nightmares
Get wisdom; Get understanding … the truth will set you free.
The resources shared below are and have been vital in my own journey to wellness and peace of mind. These brilliant men and women who share their expertise, experiences and discoveries are a gold mine to finding the answers you need to get set free from that which is hindering you. Additional resources help you with tools and resources for support and how-to's towards building your dream future.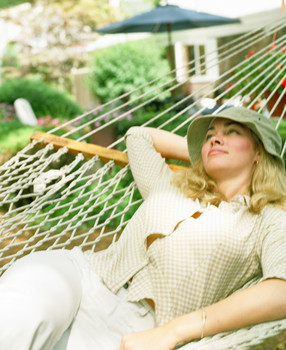 Renew your strength, soothe your soul, educate your mind. Hundreds of YouTube videos to help you discover answers and resources to put in your personal Health ToolBox for future and current use.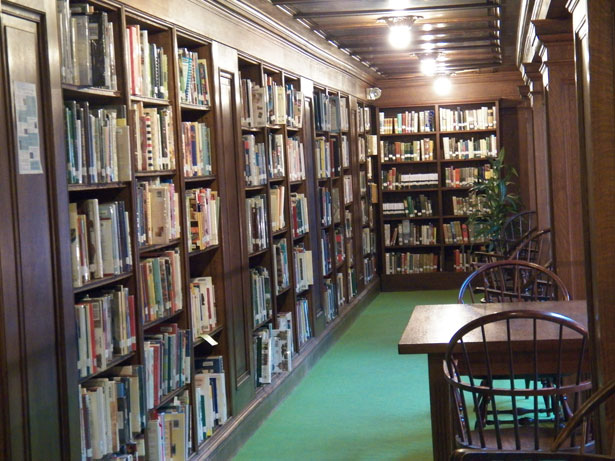 Books to inspire and educate you. My favorite way of reading is through audible. If I enjoy a book I will buy a Kindle version to insert notes, highlight and read. When I am over-the-moon with a book, I buy a copy to hold in my hands and flip through the pages. What is your favorite way of reading?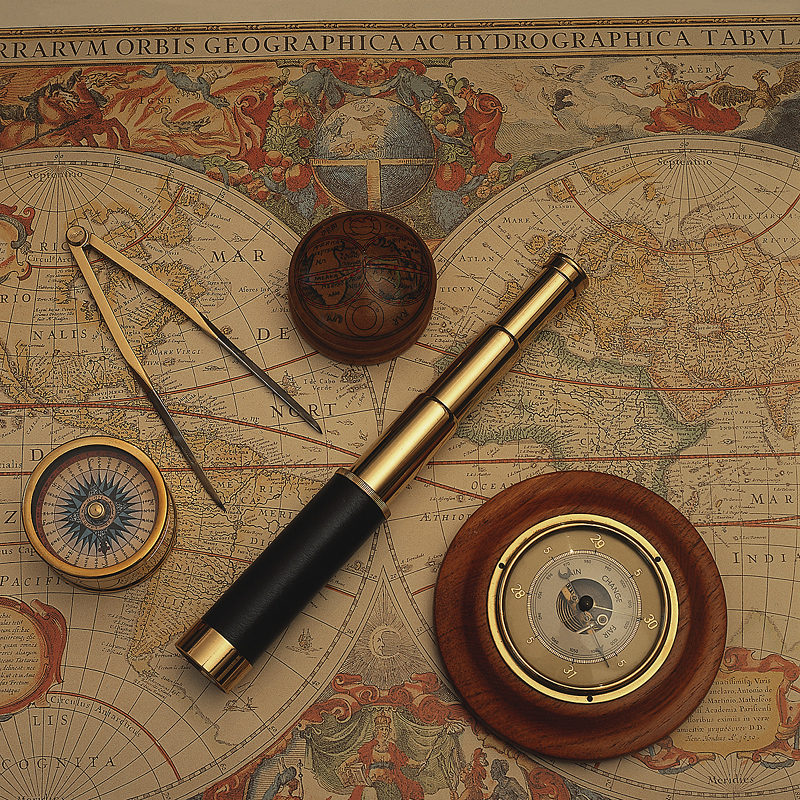 These people are treasures in my book! There aren't words for how much I appreciate their wisdom, experiences, stories, and information. I highly recommend that you visit these people, read their books and listen to their podcasts.

Excellent resource for information regarding online and onsite college education, including financial resources and comparisons of various institutions.
Interested in a Graphic Artist career? Here's a sample page for comparing your options.
---
We educate, equip and encourage Christian Coaches around the world to bring out the best in God's people. We do this through teaching internationally recognized core coaching competencies integrated into our Christian coaching model.
MENTORS
Dr. Brené Brown is a research professor at the University of Houston Graduate College of Social Work. She has spent the past thirteen years studying vulnerability, courage, worthiness, and shame. Read more about Brene' …
---
Michael Hyatt, co-author of Living Forward: A Proven Plan to Stop Drifting and Get the Life You Want. It is a Wall Street Journal, USA Today, and Publishers Weekly best seller. In the book, we discuss the importance of creating a life plan and how to do it. More about Michael …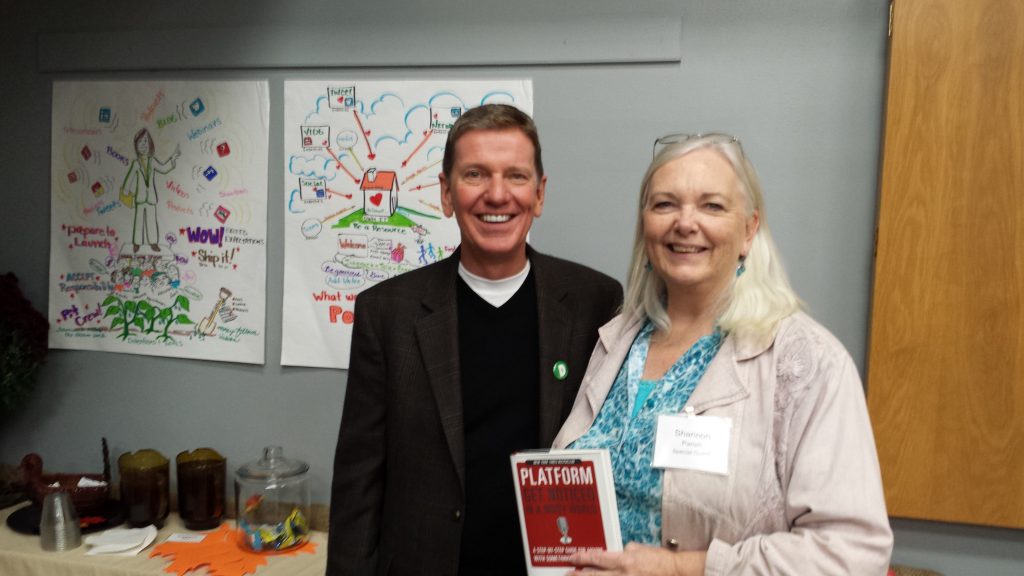 ---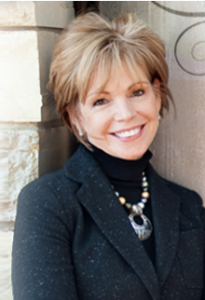 Leslie Vernick
Leslie is a national and international speaker, author, licensed clinical social worker, consultant and relationship coach with an expertise on the subjects of personal and spiritual growth, marriage improvement, conflict resolution, depression, child abuse, destructive relationships and domestic violence. More about Leslie …
---
Her Personal Mission is to recognize, promote, and inspire divine connection in herself and others. "I live my mission by writing, speaking and creating opportunities for you to get clear about who you are, what you were created to do, and how to live your highest good in work, life, and relationships."