Together we will find the tools that are necessary to remain authentic to who you are, and what you do best, to take you from where you are, to where you want to be!
Life Coaching is not counseling or therapy.  A Life Coach is specially trained to listen deeply and support you in guiding you to the answers and solutions that you need to move forward in your life, relationships, business and/or ministry.
One-on-one coaching sessions, group coaching, speaking, online and onsite events and activities.
Helping you build your dream and overcome the nightmares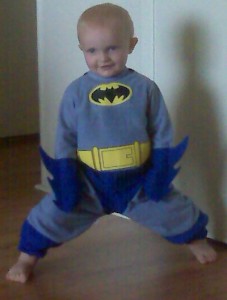 As a child, our imaginations soar to fantastic heights. Nothing is impossible for us to imagine or conceive.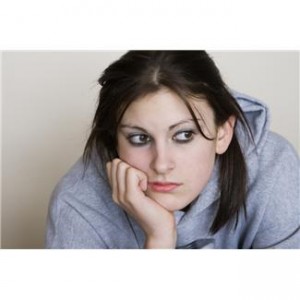 It is through years of being taught other wise by trusted teachers, parents and other outside influences, that we begin to drop each dream, each hope, each wish by the wayside. Our long path of life becomes more complicated and less enjoyable with the sour influences of people who have long given up their dreams to "common sense" or "logic."
All of this happens over time and piece by piece we loose ourselves in a mountain of "shoulds" and "need tos" that get heavier and heavier as time passes.
Once in adulthood, many experience a silent grieving and frustration builds which overshadows our jobs, our marriages and our enjoyment of life in general.
"Oh to be a kid again" we wish.  "If life could be simpler" we dream.
Unhappiness in our workplace, our relationships, and our daily lives is fodder for advertisers and those who have a financial interest in feeding off of your lack of direction and fears. Let's face it – fear sells.
A loss of identity is certain for those who walk through life unaware of their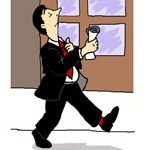 internal chatter and negative mindsets.  Day after day we trudge to work, school and church and day after day we wonder why we aren't getting ahead and why life has become so dull and unfulfilled. Debt piles and we work harder … spending and obtaining loans in the pursuit of happiness to pay for our bigger and better homes, electronics, vehicles and vacations.
It's time to stop the madness. Those pieces of you that you dropped by the wayside in your journey to adulthood are actually still inside of you. They are pushed down and covered up by a wide variety of belief systems and meanings – but they are still there.
Through interactive, fun coaching and experiential resources, we will uncover together all the pieces that make up a whole you. A complete and restored individual who is not only effective in relationships and embracing life, but also more effective and purposeful in the work place and in play.
Utilizing the humor of cartoons and the visual triggers of symbols, metaphors and keywords, Shannon Parish facilitates your thoughts and conversations onto a poster sized sheet of paper that you can frame for your personal use, or capture onto your smart phone when you need a reminder of each of the dynamic pieces that make up who you are and where your heart is taking you.

Call Shannon now for your complimentary session
Contact me now or call me at (720) 295-7409