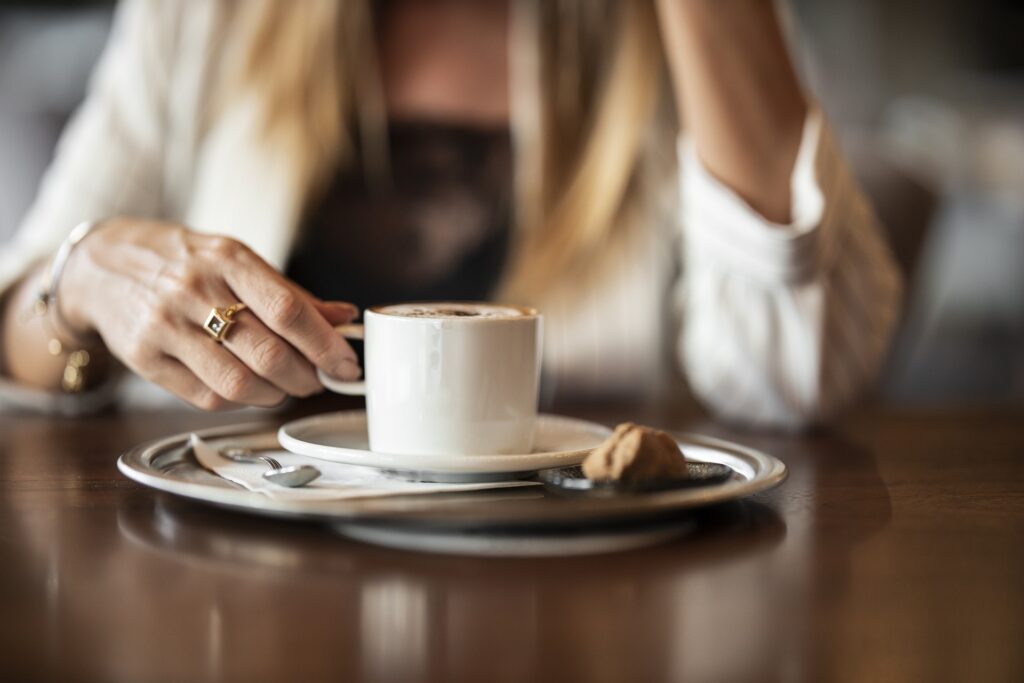 Personal Coaching offers a unique opportunity for transformation, where answers effortlessly unfold during a focused and productive session. It can be a powerful one-shot experience that leaves you inspired and motivated.
However, if you truly desire to unlock the long-term benefits that come from working with a Life Coach, it's crucial to wholeheartedly invest in yourself and your desired outcomes. By making this commitment, you open yourself up to a journey of self-discovery and growth that goes far beyond merely achieving goals.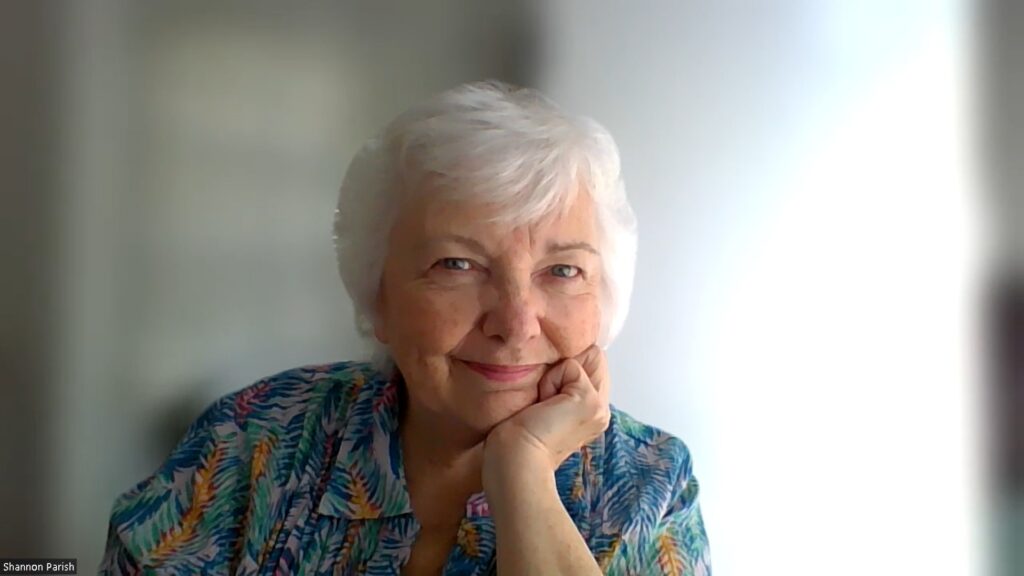 Shannon Parish, Creative Christian Life Coach
Former After Pastor and Founder of Sarah's Tent (The first online community for pastors' wives and women in ministry, mentioned in TIME magazine in 2017)
Identifying blockages, bias, belief systems

Freedom from being a scapegoat

Identifying the Authentic You

Forgiveness and Releasing

Identifying toxic patterns in your life

Reclaiming your buried treasure

Restoration of what was lost
And because I've been there, done that, and have lived to tell the tale …
FOR CHRISTIAN LEADERS …
After Pastors – are you one? Now what?

Reframing the "role/identity" of being a Pastor's Wife

Church Crisis What REALLY happened?

Recovering from betrayal and/or disillusionment

Grief 
Real progress is about understanding the purpose behind your journey and gaining insights into your strengths and weaknesses.
Embrace the uniqueness of your path and use it to shape a fulfilling and meaningful life.
I encourage you to take that leap, to embrace personal coaching as an investment in yourself. By doing so, you'll unlock the potential within you and embark on a transformative journey toward lasting change and personal fulfillment.
Sessions can be scheduled for video chats, phone chats, or even email conversations.
Not everyone communicates in the same way. Being creative is finding the way that is right for YOU. In addition to vocal or written coaching, there is an added option to have your session graphically recorded – or drawn while you speak. This is where my artistic and intuitive talent comes into play on a whole new level of creativity. 
Graphically Recorded Coaching Sessions
A graphic recording of our coaching session from time to time is offered at an additional fee. This powerful tool helps you to visualize and visualize and identify your creative thread of thought, obstacles, and plan of action.
How does it work?
FIRST = We begin with a video chat that is recorded. This video is private and accessible to only you.
SECOND = If you chose, the audio of this video will be transcribed, giving you the ability to highlight and pay attention to key phrases and thoughts.
THIRD = You may also choose to have a MindMap created of our conversation highlighting the risks and benefits of the decision you are facing.
FOURTH = I create a visual graphic recording that includes symbols, and visual elements that will help you to VISUALIZE what is important to you. (What is important to you reveals itself through repetitive phrases, or threads that I identify in our session. These unique approaches to the creative process of Life Coaching are powerful, and help you to develop your steps to where you want to be in your life and goals.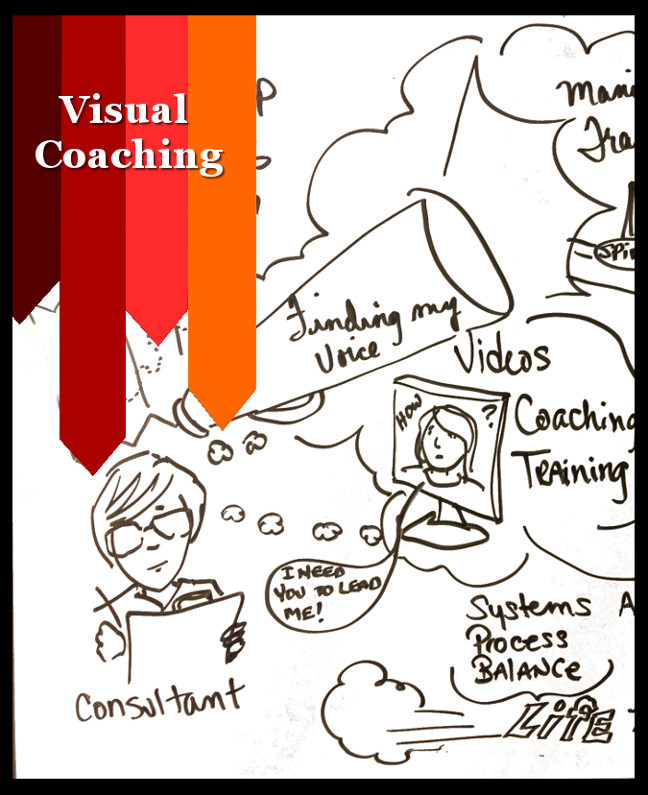 (Opens a new window/site)
All thoughts come with pictures and symbols in your mind. . . whether you notice them or not.
Creative Visual Life Coaching is a wonderful opportunity to bring those stories, symbols, and pictures to the surface.  As you talk, I'll be listening to common threads, metaphors, and other clues that create a visual image of your conversation.
Many people think that they are not creative, nor do they think creatively. Defining what that looks like for YOU is part of the journey that highlights your strengths, style of communication, and what you need to fuel your vision. My clients are often astonished at what they start to see and hear in their day-to-day lives as a result of approaching their coaching sessions through a creative mindset.