IF ... you removed the false beliefs and lies that are getting in your way from becoming all that you were born to be?
The first to breaking free is noticing. The second step is noticing what you are noticing. As your coach, I listen carefully to what you are saying, and what you are not saying, and , according to where you want to go – walk along side of you as you cast off the past and allow yourself to dream.
One-on-one coaching or group coaching is available.
Move at your own pace while you discover creative ways to break old patterns and create new ones while defining your future goals and dreams.  
Helping you build your dream and overcome the nightmares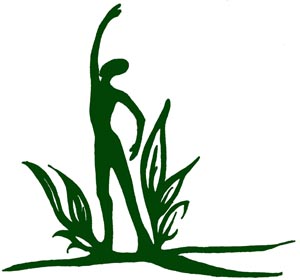 Life Coaching is not counseling or therapy but is specially trained to listen deeply and support you in guiding you to the answers and solutions that you need to move forward in your life, relationships, business and/or ministry.