Helping you build your dream and overcome the nightmares
Life Coaching is not counseling or therapy but is specially trained to listen deeply and support you in guiding you to the answers and solutions that you need to move forward in your life, relationships, business and/or ministry.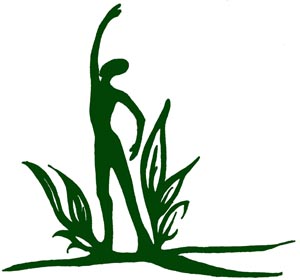 I specialize in working with Christian leaders, women over 50, and creative individuals who struggle with too many ideas or those who live with a "Creative." 
One-on-one coaching sessions and group coaching is available in person, via phone, Skype, or online.