Childhood Trauma Affects Your Future Health. These ten confidential questions provide your warning signs.
---

Subscribe for more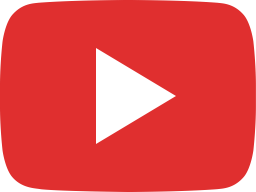 Trauma is irreversible. How it shapes us is our choice. | Sasha Joseph Neulinger | TEDxBozeman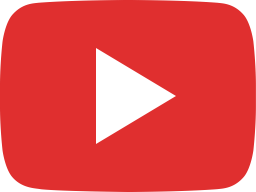 What Trauma Taught Me About Resilience | Charles Hunt | TEDxCharlotte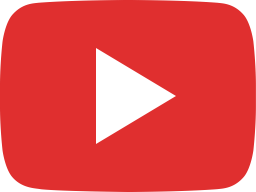 "Dont Get Fooled Again" Red Flags of Narcissist Relationships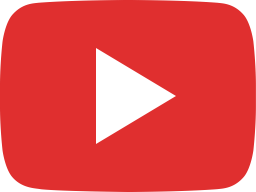 Narcissistic family roles (scapegoat, golden child, invisible child)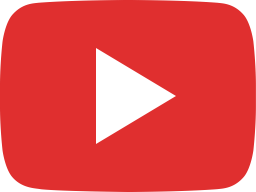 Adverse Childhood Experiences Can Be Connectors to Joy | Martha Londagin | TEDxDicksonStreet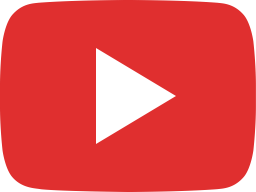 Narcissistic family roles part II: The case of blended families (subtítulos en español)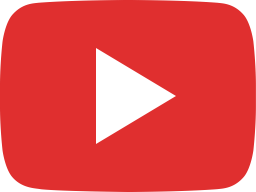 4 Evil Things Narcissistic Parents Teach Children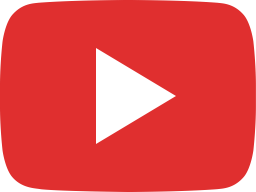 Toxic, Narcissistic Parents: Enough Already!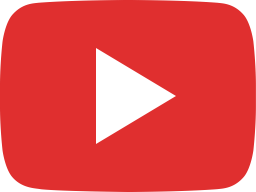 Childhood Trauma, Affect Regulation, and Borderline Personality Disorder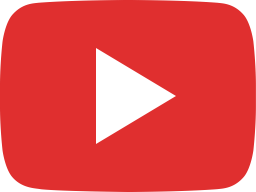 Feature Film: The Victor Marx Story - When Impossible Is The Only Way Out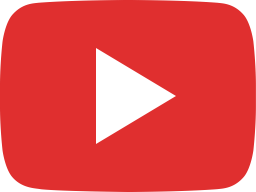 The Attachment Theory: How Childhood Affects Life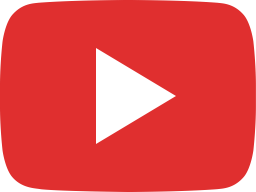 Why I Quit Therapy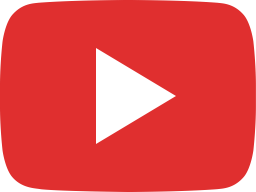 CPTSD: If You Had Just ONE YEAR to HEAL (Here's What I'd Do)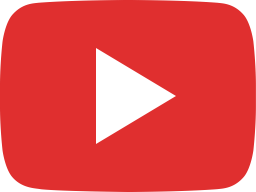 Trauma-Driven Beliefs That Can Ruin Your Chances of Finding Love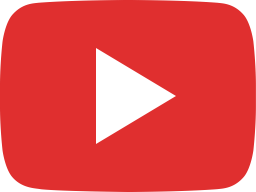 Childhood PTSD and Your Brain: How to Get Calm, Clear and Focused