The pulses elicit the brain's 'frequency following' response, encouraging the brainwaves to align to the frequency of a given beat. To learn more about this and the effectiveness, there are many articles online such as this one.

Subscribe for more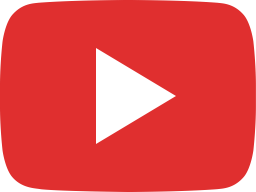 Aura Cleansing Sleep Meditation: 7 Chakras cleansing meditation music, sleep meditation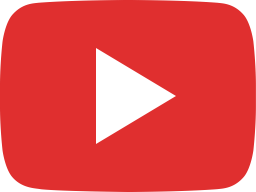 Super Intelligence: 🍎 Memory Music, Improve Memory and Concentration, Binaural Beats Focus Music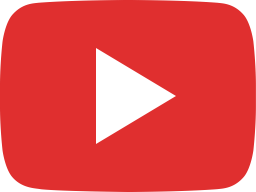 Happiness Frequency: Serotonin, Dopamine, Endorphin Release Music, Binaural Beats Meditation Music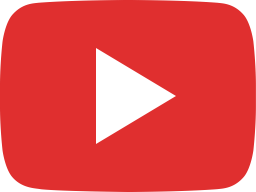 Alpha Waves | Improve Your Memory | Super Intelligence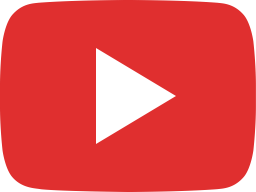 Third Eye Opening Binaural Beat Meditation Video & Manifestation Movie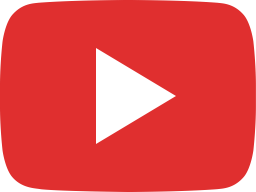 Super Intelligence: 14 Hz Binaural Beats Beta Waves Music for Focus, Memory and Concentration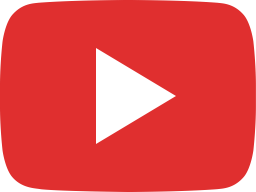 Clear Negative & Bad Energy From House, and Even Yourself | 417 Hz Tibetan Singing Bowl Music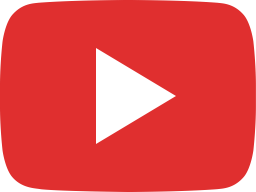 Super Intelligence: Memory Music, Improve Focus and Concentration with BInaural Beats Focus Music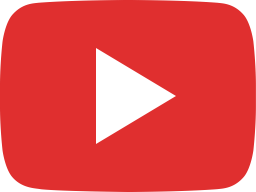 Instant Migraine Headache Relief Pure Binaural Beats | Stress Relief | VASTU Binaural Beats #11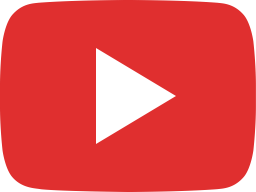 40 Hz Gamma - Pure Tone Binaural Beat - Brain's Operating System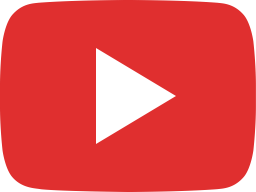 Super Intelligence: Focus Music, Binaural Beats Concentration Music for Studying, Study Music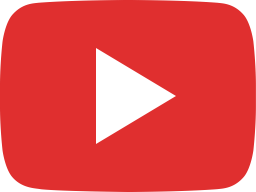 Binaural Beat - Theta Wave | 100% Pure Theta Frequency |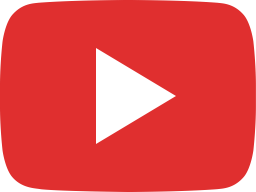 Focus & Creativity - Creative Thinking, Visualisation & Problem Solving - Binaural Beats & Iso Tones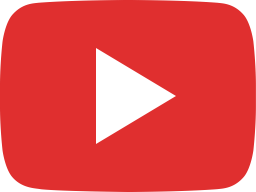 Activate Your Higher Mind : Unlock Your True Potential - Cleanse Self Doubt | Binaural Beats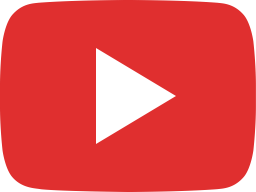 EXTREME BRAIN HEALING FREQUENCIES: FOR STUDY, FOCUS, MIND POWER, CONFIDENCE, MEDITATION : MUST TRY !