Subscribe for more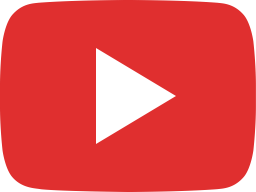 The power of introverts | Susan Cain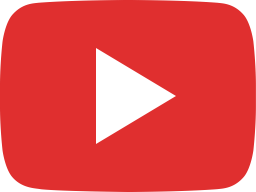 Susan Cain - THE POWER OF INTROVERTS.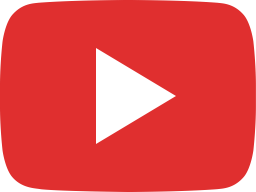 An introvert's guide to networking | Rick Turoczy | TEDxPortland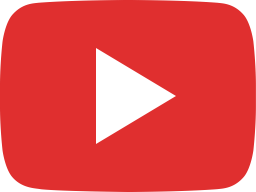 How to be socially magnetic | Ben Chai | TEDxSurreyUniversity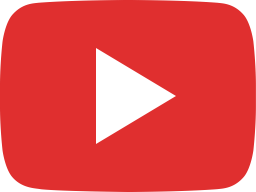 Strengths And Weaknesses of Extroverts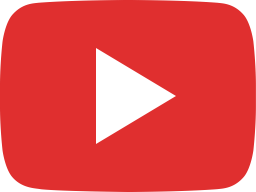 6 Things Extroverts Are Best At Doing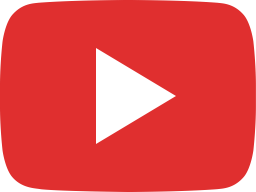 3 Strengths of Introverts vs. Extroverts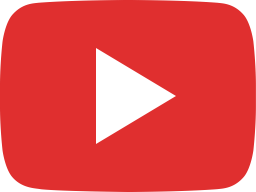 10 Things Extroverts Want You To Know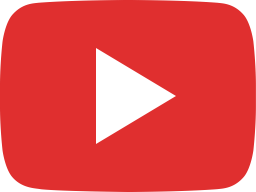 A Simple Test Will Show If You Are a Genuine Introvert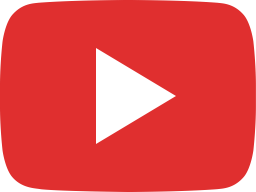 In defense of extroverts | Katherine Lucas | TED Institute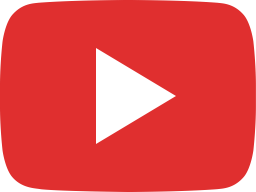 Extroverts Are People, Too.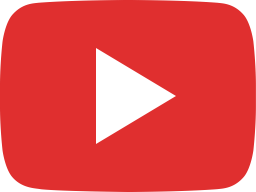 Introverts vs Extroverts - How Do They Compare?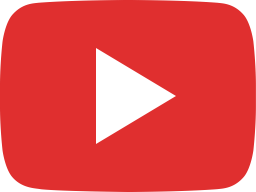 Who are you, really? The puzzle of personality | Brian Little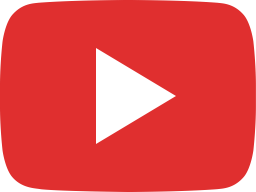 Carl Jung's Theory on Introverts, Extraverts, and Ambiverts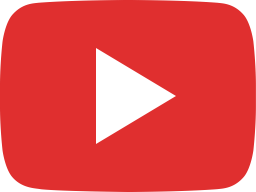 7 INFP Superpowers You Don't Know You Have