Subscribe for more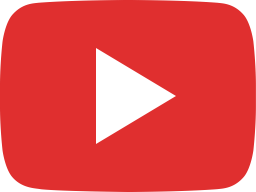 How To Spot A Pathological Liar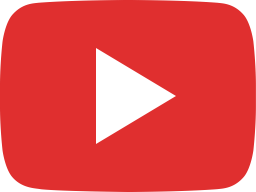 What is Compulsive or Pathological Lying?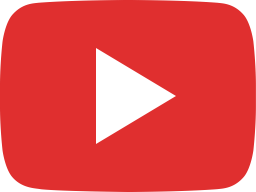 "The Truth About Liars" - Dr.Phil (clip)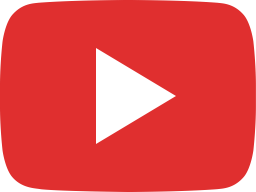 10 Ways to Spot a Psychopathic Liar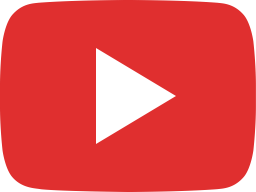 The Mind of a Pathological Liar (Mental Health Guru)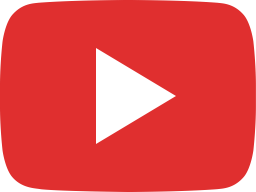 How To Deal With Liars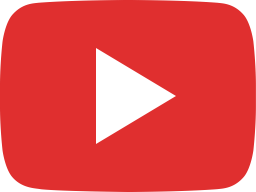 The Pathological Liar vrs. Compulsive Liar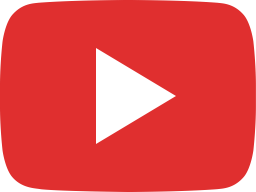 How to Deal With Bullshit | How to Deal With Compulsive Liars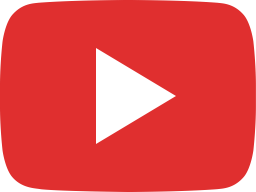 How To Deal With A Pathological Liar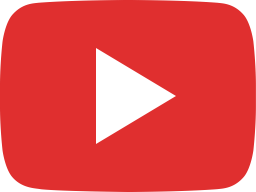 How to spot a liar | Pamela Meyer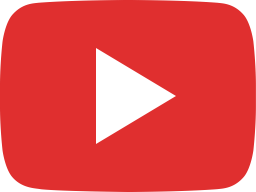 How To Catch a Liar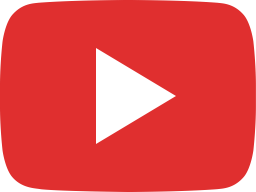 How to Spot Lying Using Hidden Body Language with Dr. Garrison (Complete)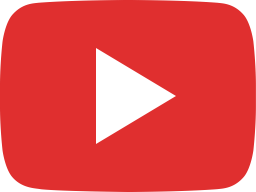 Carol Kinsey Goman: How to Spot Liars at Work and How to Deal with Them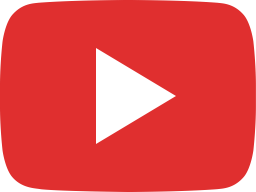 NARCISSIST, SOCIOPATH, OR PSYCHOPATH?: HOW TO RECOGNIZE THE DISTINCTIONS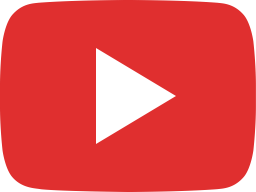 Body language of "honor killing" - can you spot 6 red flags?