Subscribe for more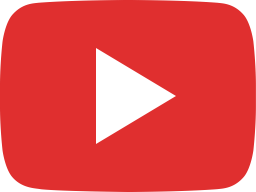 The Wind in the Trees ( 10 Hours of Natural White Noise )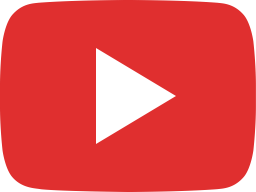 Relaxing Summer Breeze 1 Hour / Sound of Wind and Leaves Rumbling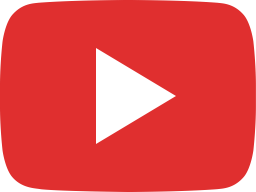 💨 Cold Howling Snowstorm Ambience in the Mountains of Austria. Perfect for Sleeping and Relaxing.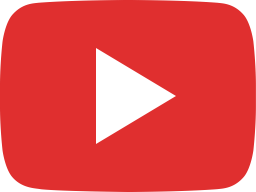 Relaxing Sounds of Light Rain and Soothing Wind Blowing Through Vegetation on an Abandoned Road - 4K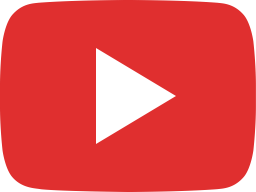 4 hours relaxing soft wind sound WITHOUT music, palm, beach, studying, learning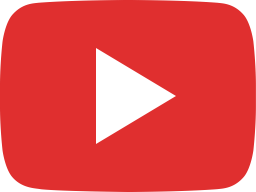 Sleep Sounds - Gentle Breeze in a Field (White Noise, Sleep Sounds, Relaxation) 1 Hour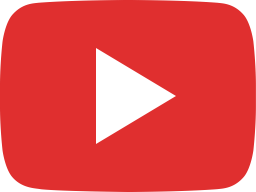 Wind and Rain Relaxation Two Hours Natural Sleep Sounds (White Noise for Sleep, Study, Meditation)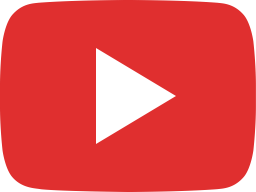 Blizzard Storm Sounds | Relaxing Winter Background Sounds | Heavy Wind & Snow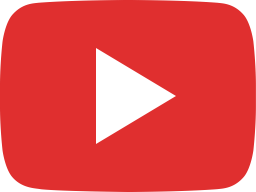 💨 Winter Storm Ambience with Icy Howling Wind Sounds for Sleeping, Relaxing and Studying Background.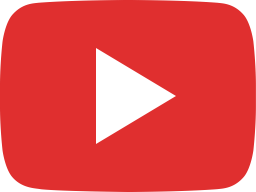 Autumn Wind Sounds : 2 Hour Long Relaxing Nature Sounds for Sleep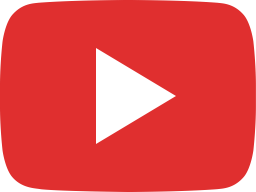 Wind in The Grass, Crickets, Birds / Relaxing Sound Of Wind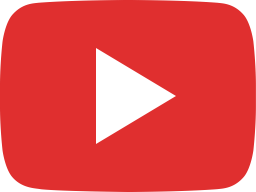 Relaxing Snowfall 2 Hours - Sound of Light Wind Breeze and Falling Snow in Forest (Part 2)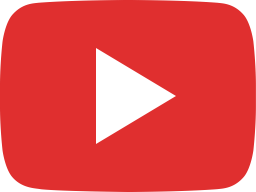 Winter Wind : Relaxing Nature Sounds for Sleep - 8 Hours Long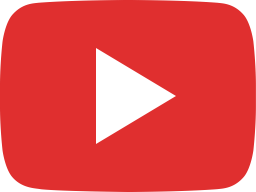 WIND IN THE TREES | Relax & Sleep to Soothing Breeze White Noise | 10 Hours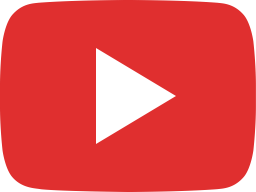 Strong Wind Blowing Through Trees (Natural White Noise/Relaxing Sound for Sleeping)